PRAY THE HOLY ROSARY ONLINE
All relationships and marriages can go through occasional difficult times. Conflict in personal relationships is normal, however, sometimes these problems can become overwhelming. All Saints Parish is committed to helping our families through troubled times. We pray the following resources will assist in your journey. Please also know Fr Meyer and Deacon Bob are only a phone call away.
• Ruah Woods-
https://www.ruahwoods.org/
• Browse a list of
marriage enrichment programs
to find one that could benefit you.
• Read blogs written by Catholic married couples at various stages in their marriage.
"Real Couples, Real Stories"
• Browse the archive of
Daily Marriage Tips
• Browse through the archives of monthly
Book Reviews
• Sign up for the
Marriage Monthly e-newsletter
to receive new content from the For Your Marriage site.
• Find marriage support in your local area by visiting the
Marriage Support Map
and choosing your state.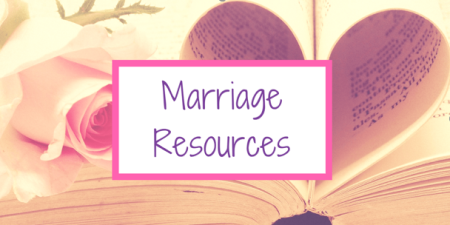 1 John 4:16: "Whoever lives in love lives in God, and God in them."
 
Ephesians 4:2: "Be completely humble and gentle; be patient, bearing with one another in love."
 
1 Peter 4:8: "Above all, love each other deeply, because love covers over a multitude of sins."
 
John 15:12: "My command is this: Love each other as I have loved you."
southeastern indiana ministries
See below for community resources in the Southeastern Indiana & Southwestern Ohio areas to help people cope with everyday personal and family struggles and hardships. We hope you find this information helpful.