PERPETUAL ADORATION OF THE BLESSED SACRAMENT
Adoration is spending time in the presence of Jesus Christ – Body, Blood, Soul, and Divinity. Our chapel is "perpetual" because it is open and occupied 24 hours per day, 7 days per week. Read the
complete article
written by Fr. Meyer on the subject.
OPEN HOURS: We have open slots during the week. Check with the office to find out where you are needed.
DEANERY EUCHARISTIC REVIVAL: Adoration in the chapel will end at 6:00pm on Ash Wednesday and start up again in the church at St. Joseph's after the 6:30 Mass ends, where it will remain until 8:00pm the following evening. Adoration in the chapel at St. John's will resume at 8:00pm on Thursday the 23rd.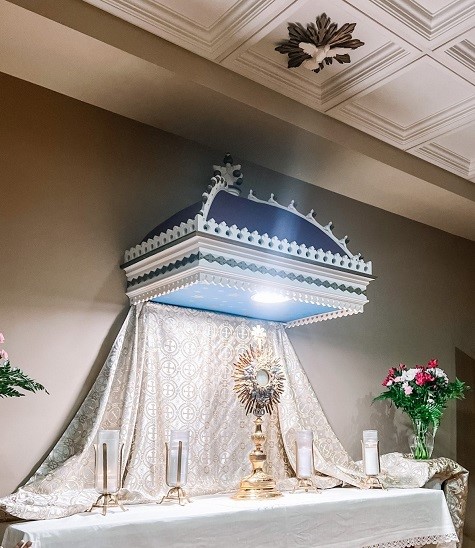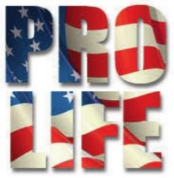 Adoration Hour of Mercy for Pro-Life America
Every Saturday at 3:00 pm. Various ministries will lead the prayers each week.

ALL ARE WELCOME!
You can access AdorationPro from anywhere to view the Adoration schedule, sign up for new hours, adjust your sub availability or request a sub. Our chapel's link for AdorationPro is https://adorationpro.org/saintsin and the password is allsaints2013.
Archdiocesan-Wide Rosary Campaign for Vocations
Every Day, Every Hour, a rosary is being said in the Perpetual Adoration chapels in our Archdiocese for Priestly and Religious vocations.
All Saints parish has been asked to do this each Tuesday. Every committed adorer every hour, every Tuesday, since February 4th 2020, prays the rosary for vocations.