God has given us a purpose; it is to be people of compassionate service. The etymology of "compassion" is from Latin, meaning "co-suffering." It is more involved than simple empathy or sympathy, compassion commonly leads to an active desire to alleviate another's suffering. Because Jesus became a man and suffered with us and for us, we as faithful followers are called to do the same.
We continually strive to fulfill our purpose of compassionate service in various ways. Some of our acts of compassion are directed toward our own parish members while some of our actions are directed towards people who are not a part of our parish community. Frequently our acts of service and compassion are unseen.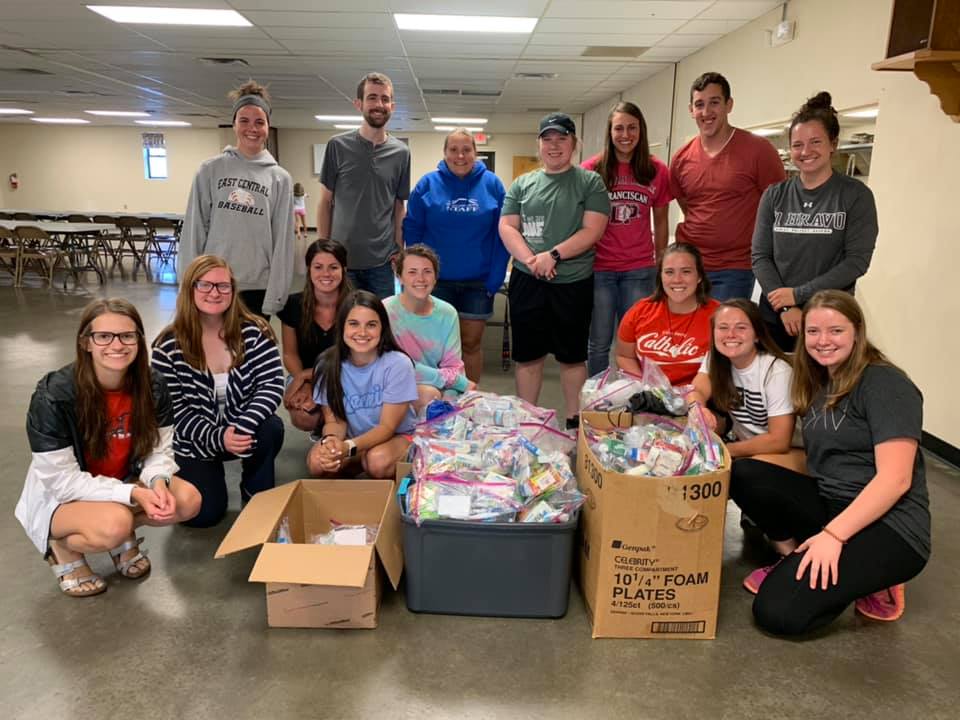 We Support Our Local Food Pantries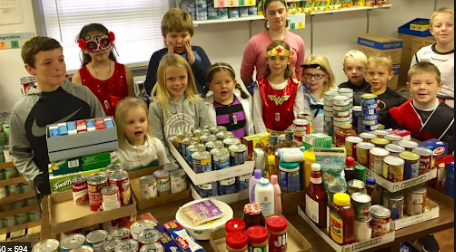 The Sunman Food Pantry is housed at St John's United Church of Christ church hall in Sunman, IN. The pantry is open to families in need:
Every Saturday, 9 am – 11 am
Address: 8917 E County Rd 1300 N, Sunman, IN 47041
For more information, to volunteer, or to donate, please contact the church office at 812-623-3410 or stjohns@etczone.com.
More Information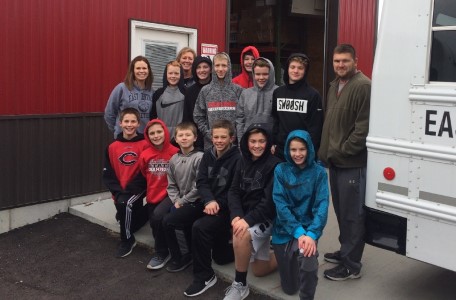 North Dearborn Food Pantry
The North Dearborn Food Pantry is located at 2517 North Dearborn Road, West Harrison, IN 47060 and is open the following days and times:
Sunday 5PM- 7:30PM
Monday 9AM- 12noon
Tuesday 5PM- 7:30PM
Saturday 9AM- 12noon
For help, list of events, to donate or volunteer, please call 812-637-2841
Visit their website