Investing in today's youth is necessary in growing the body of Christ. Teaching young people in the church to grow in their relationship with the Lord prepares them to serve Christ in all they do. As a result, young people not only prepare to become future leaders, but contribute to the church in many positive ways.

This is seen many times in the Bible, as God often used young people to do great things. For example, God used Timothy to pastor and lead the Ephesian church when he was a teenager. 1 Timothy 4:12 says, "Don't let anyone look down on you because you are young, but set an example for the believers in speech, in conduct, in love, in faith and in purity."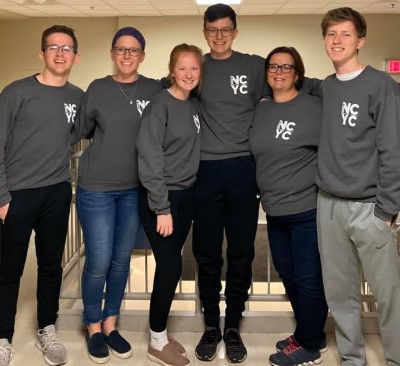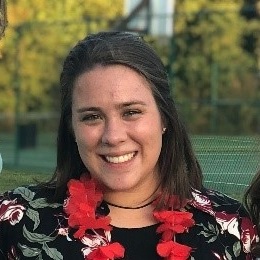 LUCY HERTH
lucyherth.asp@gmail.com
812.209.8300 mobile
LUKE HORNBACH
lukehornbach.asp@gmail.com
513.426.2326 mobile

Sign up for Flocknote to receive text messages about events that are going on. Students 8th to 12th Grade (and Parents) are welcome to join.
Don't miss out on any events!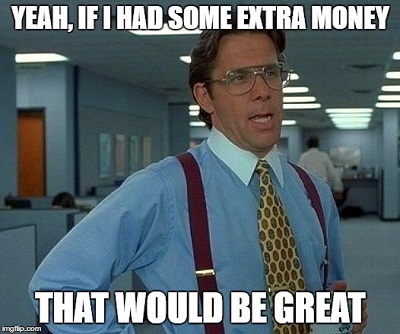 HERE is your chance! Every event you attend you will get your name in the bucket. Bring a friend, you get another chance, and your friend does too. At the end of the year, we will draw for two $25 winners, one $50 winner, and one $100 winner!!!
Wednesday Nights This Summer
Mark your calendars and invite your friends to this great talk series!
June 15th, 22nd and 29th
July 6th, 13th, 20th and 27th
FULL DETAILS
BISHOP BRUTÉ DAYS - IN HIS PRESENCE
July 5-7, 2022, Bishop Simon Bruté College Seminary in Indianapolis
A retreat for young men, who will be in grades 9-12 in the fall, who are seeking to grow closer to Christ, and who may be open to the possibility of a vocation to the priesthood. This year's retreat will focus on the Eucharist. We will visit Adoration chapels in our Archdiocese and then go rafting on the Whitewater River!
MORE DETAILS
|
REGISTER HERE
Bishop Bruté Days Jr. (Thursday, July 7, 2022)
is a one day experience is for young men who are in junior high (7-8th grade). It is designed to focus more on general discernment and serve as an introduction to Bishop Bruté Seminary.
Thursday, July 14th, 7:00pm
St. Martin Campus
Join a group of young men in high school who want to follow Jesus and listen for his call. Vocations director, Fr. James Brockmeier, will share the wisdom of St. John Vianney and we will talk about what it means to discern how God wants you to live your life.
LEARN MORE
Kings Island, July 29th
Ticket: $35 and we will provide lunch.
SIGN UP HERE
before July 21st – after that price goes up to $45!!
Classes begin September 14th
Parent Meeting: Sept 7, 6:30pm in the St. Joseph PLC.
MORE DETAILS
Registration is due July 1st! Complete
THIS FORM
July 29 to Aug 12, 2023 ~ Lisbon, Portugal
Please view our
WORLD YOUTH DAY
page elsewhere on this website.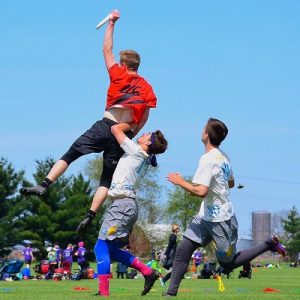 GRADE 11 & 12 ULTIMATE FRISBEE
Every Sunday Evening from 7:00 to 9:00 at St. Joseph PLC
This is an upper classmate student-led event. In the past, we played ultimate, volleyball, spike ball, Mario cart/just dance. It is up to the Juniors and Seniors on the things we do and how often we meet. If you are interested in joining, please let us know. We created a group that you can join to know any updates. Tell your friends! All 11/12 graders are welcome.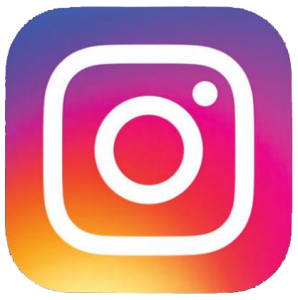 Daily Reflection
All 8-12th graders are invited, if they have a magic phone, to join Word.up8 on Instagram. Video reflection on the Daily Mass readings.
TUESDAY MORNING BIBLE STUDY
Tuesdays During the School Year ~ St. Leon BP Dining Room
All High Schoolers are welcome at 7:07am for reading, reflecting, and learning from the upcoming Sunday Gospels.
Once a month, enjoy coffee on us! (the week will be a surprise, so don't miss out).