Investing in today's youth is necessary in growing the body of Christ. Teaching young people in the church to grow in their relationship with the Lord prepares them to serve Christ in all they do. As a result, young people not only prepare to become future leaders, but contribute to the church in many positive ways.

This is seen many times in the Bible, as God often used young people to do great things. For example, God used Timothy to pastor and lead the Ephesian church when he was a teenager. 1 Timothy 4:12 says, "Don't let anyone look down on you because you are young, but set an example for the believers in speech, in conduct, in love, in faith and in purity."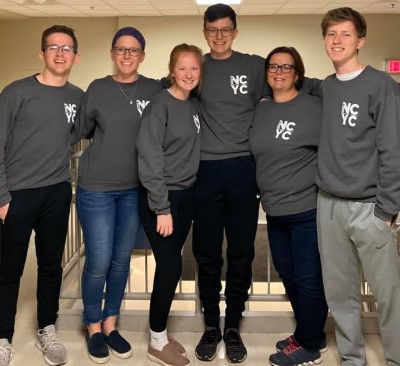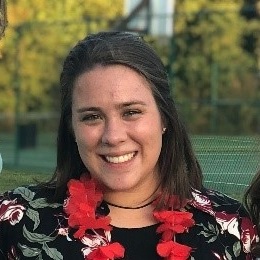 LUCY HERTH
lucyherth.asp@gmail.com
812.209.8300 mobile
LIZZIE GERACI
lizziegeraci.asp@gmail.com


Sign up for Flocknote to receive text messages about events that are going on. Students 8th to 12th Grade (and Parents) are welcome to join.
Don't miss out on any events!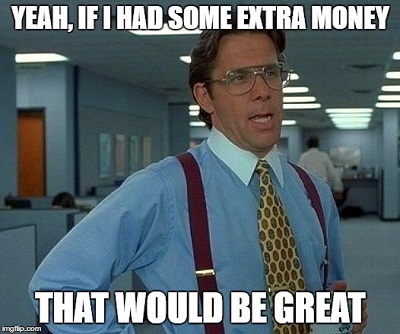 HERE is your chance! Every event you attend you will get your name in the bucket. Bring a friend, you get another chance, and your friend does too. At the end of the year, we will draw for two $25 winners, one $50 winner, and one $100 winner!!!
We would love to hear your thoughts regarding our Youth Ministry
Your feedback is important to us. Please take a moment to complete this brief survey. Your responses will remain anonymous. Thank you!
PARENT SURVEY
STUDENT SURVEY
NATIONAL CATHOLIC YOUTH CONFERENCE
November 16-19, Indianapolis
SIGN UP NOW!
Details are still being finalized but sign up soon to get the best price. Cost of $275 for Parishioners ($300 Non-Parishioner) has been extended to August 24th.
Open to all Youth Grade 9 to 12 (in the Fall). Invite a friend to experience NCYC with you!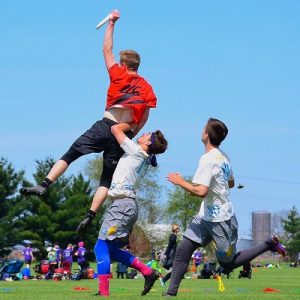 GRADE 11 & 12 ULTIMATE FRISBEE
Every Sunday Evening from 7:00 to 9:00 at St. Joseph PLC
This is an upper classmate student-led event. In the past, we played ultimate, volleyball, spike ball, Mario cart/just dance. It is up to the Juniors and Seniors on the things we do and how often we meet. If you are interested in joining, please let us know. We created a group that you can join to know any updates. Tell your friends! All 11/12 graders are welcome.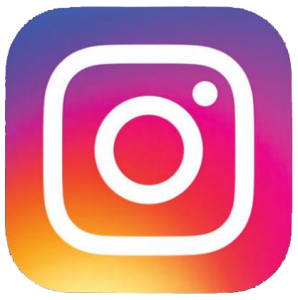 Daily Reflection
All 8-12th graders are invited, if they have a magic phone, to join Word.up8 on Instagram. Video reflection on the Daily Mass readings.
MONDAY MORNING BIBLE STUDY
During the School Year ~ St. Leon BP Dining Room
All students are welcome at 7:07am for reading, reflecting, and learning from the upcoming Sunday Gospels.
Young Ladies 6th - 12th grade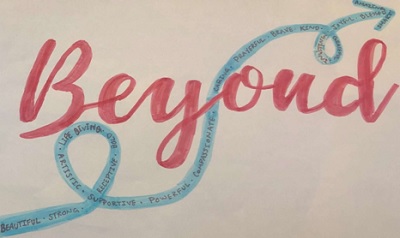 Next Meeting:
To Be Announced
All 6-12th grade girls are welcome for lunch, fellowship, games, a small lesson and a craft!
We meet in the school basement at the St. Joseph Campus. Don't forget to invite a friend.
High School girls are encouraged to stay after for a few minutes to discuss leadership roles for the next month.