Spring Semester begins february 21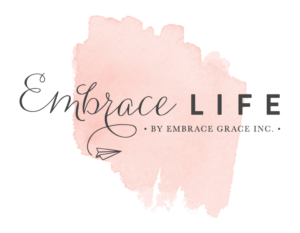 The Embrace Grace group at All Saints Parish is currently offering a two-semester program entitled Embrace Life. The Embrace Life curriculum this semester covers healthy relationships of all sorts, overcoming shame, developing a close, trusting relationship with God and much more!
Embrace Life is designed for young unmarried Moms with young children, but all single Moms are welcome to come and see if it is a good fit for them. Participants will learn how to develop their daily prayer life, reimagine and pursue their goals, and gain important life skills that will make parenting less stressful.
Active participants will be honored with a fun Adventure day with special gifts at the end of each semester. Thank you to St. Lawrence church in Lawrenceburg for allowing us to offer a more convenient location! We will meet every Tuesday evening in the St. Lawrence church from 6:30-8pm starting on 8/23.
Help is needed providing childcare. This service is critical to single parents being able to attend these encouraging groups. Adults or responsible teens are welcome.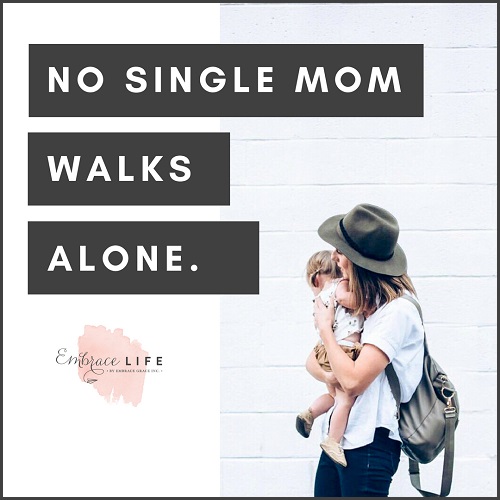 Tuesdays, 6:30-8:00pm, St. Lawrence Church
Dads are welcome too – there's a group for the guys (see Embrace Legacy below)
To register ~ Contact Jennie: text/call (812)307-8631 or via email:
embracegraceasp@gmail.com
EMBRACE LEGACY - FOR SINGLE DADS
Are You a Young, Single Dad?
Join us Thursdays at 6:30pm, at the St. Joseph Campus for:
• 11 weeks of Christ-centered curriculum
• A judgment-free community
• Creating a new legacy for yourself AND your children
• Strategies for combating life's challenges using the word of God as your guide
• Encouragement from other fathers aged 15 to 35
• Childcare and refreshments provided

Contact John to register: (513) 300-5246 | legacyasp1@gmail.com