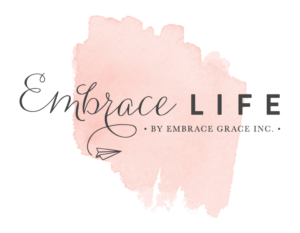 Embrace Life is a fantastic program for single Moms with children under 10. This is a place to meet other Moms and grow personally and spiritually through conversation and activities. All materials are free, and free childcare is provided. We meet at St Lawrence Church on Tuesday nights from 6:30-8pm. (Fall semester begins 8/22/23)
Let our caring and encouraging mentors lead you to a full life where you and your children can thrive instead of just surviving!
Moms that complete the program will enjoy a fun "Adventure Day" at the end of the 12 week semester.
Please register by contacting Jennie at (812)307-8631 or emailing embracegraceasp@gmail.com. All single Moms from the community are welcome!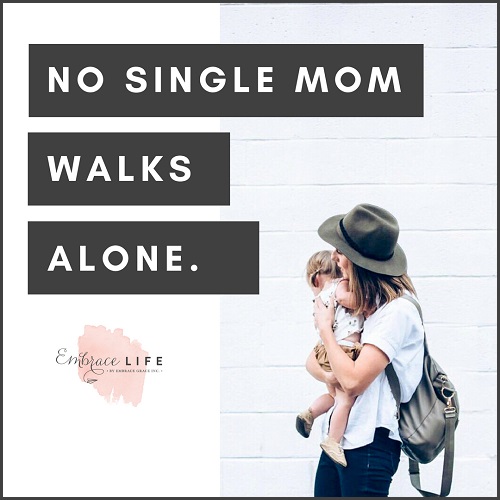 Tuesdays, 6:30-8:00pm, St. Lawrence Church
Dads are welcome too – there's a group for the guys (see Embrace Legacy below)
To register ~ Contact Jennie: text/call (812)307-8631 or via email:
embracegraceasp@gmail.com
EMBRACE LEGACY - FOR SINGLE DADS
Are You a Young, Single Dad?
Join us Thursdays at 6:30pm, at the St. Joseph Campus for:
• 11 weeks of Christ-centered curriculum
• A judgment-free community
• Creating a new legacy for yourself AND your children
• Strategies for combating life's challenges using the word of God as your guide
• Encouragement from other fathers aged 15 to 35
• Childcare and refreshments provided

Contact John to register: (513) 300-5246 | legacyasp1@gmail.com