Our Preschool program does not take the place of home; it adds to it. The children will learn to get along in a group while at the same time, get the personal attention that is so necessary.
The children will be able to express themselves through creative play. They will be able to sing, paint, crayon, build with blocks, go on field trips and many other exciting and fulfilling activities.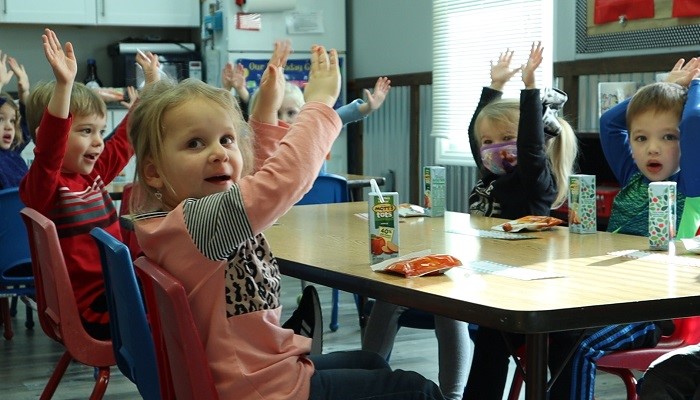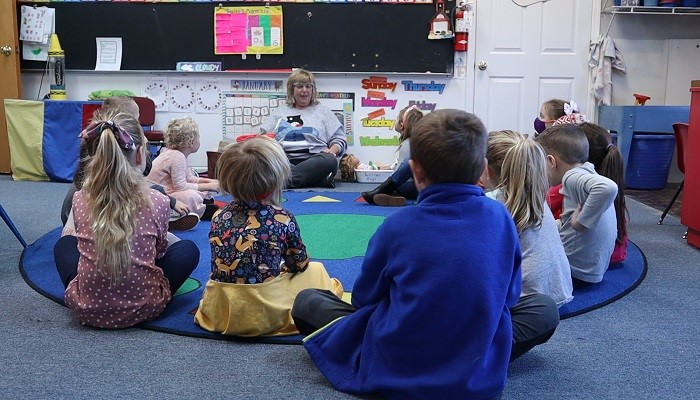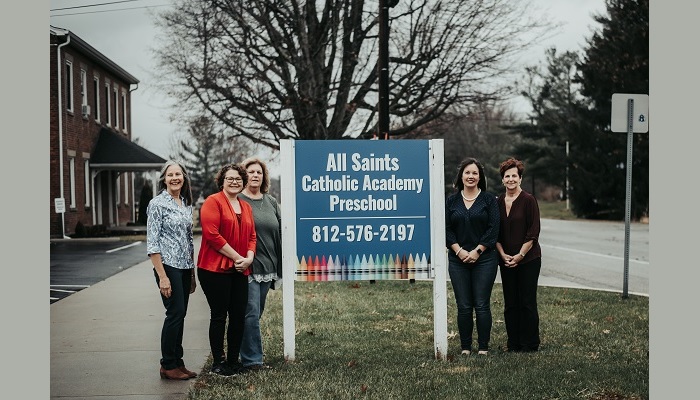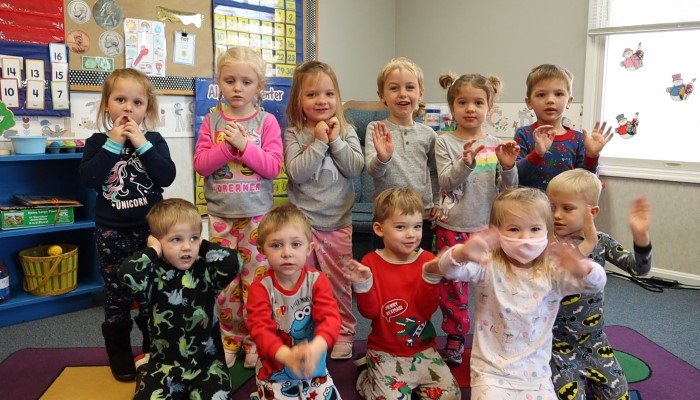 Please contact Emily at the parish office with any questions or concerns.