Investing in today's youth is necessary in growing the body of Christ. Teaching young people in the church to grow in their relationship with the Lord prepares them to serve Christ in all they do. As a result, young people not only prepare to become future leaders, but contribute to the church in many positive ways.
This is seen many times in the Bible, as God often used young people to do great things. For example, God used Timothy to pastor and lead the Ephesian church when he was a teenager. 1 Timothy 4:12 says, "Don't let anyone look down on you because you are young, but set an example for the believers in speech, in conduct, in love, in faith and in purity."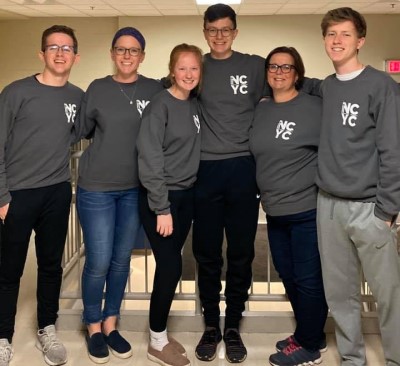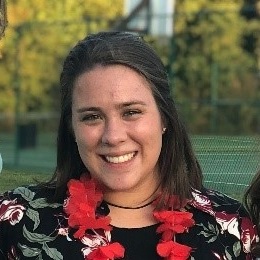 Lucy Herth

Contact info:
Lucyherth.asp@gmail.com
812.209.8300 cell
Sign up for Remind and receive text messages about events going on. Parents and students 8th – 12th grade are welcome to join.
Don't miss out on any events!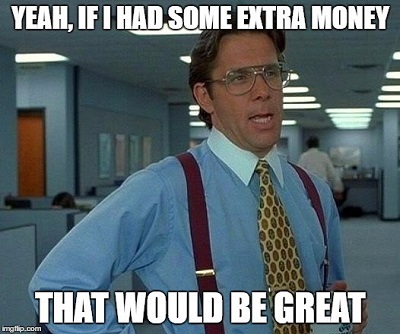 HERE is your chance! Every event you attend you will get your name in the bucket. Bring a friend, you get another chance, and your friend does too. At the end of the year, we will draw for two $25 winners, one $50 winner, and one $100 dollar winner!!!!
July 5-7, 2021
Held at Bishop Simon Bruté College Seminary in Indianapolis, it is a retreat for young men, who will be in grades 9-12 the following school year, who are seeking to grow closer to Christ, and who may be open to the possibility of a vocation to the priesthood. The retreat gives young men the opportunity to spend three days with the Bishop Bruté college seminarians learning about prayer, service, scripture, and the awesome gift of our Catholic faith.
6:30-7:45-pm Every Wednesday in July at St. Pauls

What can we say. Kinda just like SNL. Snacks, Games, Music, and a speaker on the faith. Come to meet people, get inspired and spend time with friends this summer. You're gonna love it.
Thursday, July 8th, 7:00pm
In the lower level of St. Martin church.
Join a group of young men in high school who want to follow Jesus and listen for his call. Vocations director, Fr. James Brockmeier, will share the wisdom of St. John Vianney and we will talk about what it means to discern how God wants you to live your life.
MORE DETAILS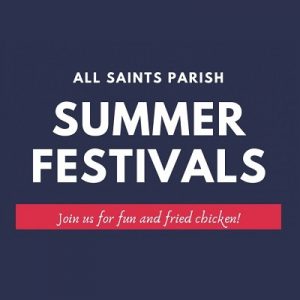 Youth Volunteers Needed!
July 17-18 St. John | July 24-25 St. Martin | August 7-8 St. Paul

We would love help from all the youth at this year's festivals. Please be attentive to sign-ups when they come out.
FUN FRIDAY: KING'S ISLAND
July 30th During the Day – Mark Your Calendars!
Be sure to sign up ASAP. Invite your friends. Parents are needed as chaperones.
REGISTER HERE
NATIONAL CATHOLIC YOUTH CONFERENCE
Get Ready to Be Set Ablaze!
Tickets are NOW available. Please register early! It is first come, first served.
Early ticket sales ends July 22. Sign up before then to get the best price!
(registration and deposit are due closer to date)
Cost: $200 for parishioners
$285 for non-parishioners
(Fundraising Available)
God Inspired Religious Ladies
Mission Statement:

To inspire one another to exemplify our God-given strength and dignity by developing strong bonds through socialization and gathering together. We exist to extend our strength, talents and time to those in need through various ministry opportunities. We also exist to grow in wisdom through the power of prayer.
No Events Planned at This Time