Investing in today's youth is necessary in growing the body of Christ. Teaching young people in the church to grow in their relationship with the Lord prepares them to serve Christ in all they do. As a result, young people not only prepare to become future leaders, but contribute to the church in many positive ways.
This is seen many times in the Bible, as God often used young people to do great things. For example, God used Timothy to pastor and lead the Ephesian church when he was a teenager. 1 Timothy 4:12 says, "Don't let anyone look down on you because you are young, but set an example for the believers in speech, in conduct, in love, in faith and in purity."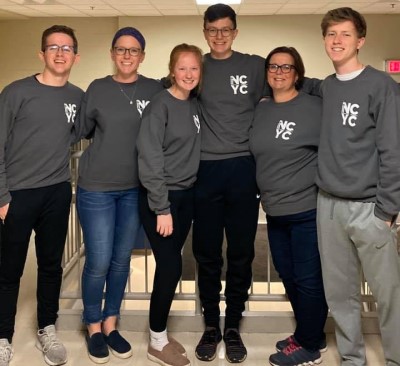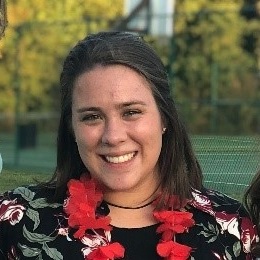 Hi my name is Lucy Herth!  I am so excited for the year and all we will have planned. Parents, if you have not received an email from me yet please let me know.
 
Contact info: Lucyherth.asp@gmail.com
812.209.8300 cell
Sign up for Remind and receive text messages about events going on. Parents and students 8th – 12th grade are welcome to join.
Don't miss out on any events!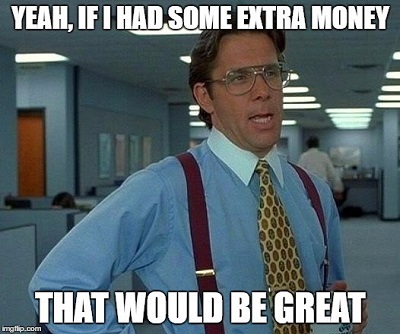 HERE is your chance! Every event you attend you will get your name in the bucket. Bring a friend, you get another chance, and your friend does too. At the end of the year, we will draw for two $25 winners, one $50 winner, and one $100 dollar winner!!!!
Sunday, October 4th ~ Join us for an amazing night of Fellowship, Praise & Worship, Holy Hour, Confession, Speaker, and Small Group. Doors Open 6:20pm.
Location: Our Lady of the Holy Spirit Center, Norwood OH
Please
RSVP HERE
by Sept 29.
Fun Friday Oct. 9th 6:00pm
All 8th -12th graders join us at Wendel Farms for corn maze, hayride, campfire, food and lots of fun! Please RSVP through link:
https://www.surveymonkey.com/r/LP58SVG
or QR Code below (scan with camera)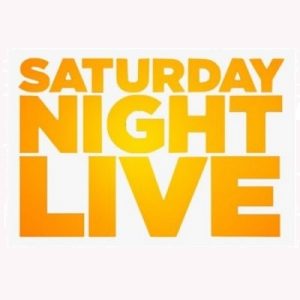 This monthly gathering, for 8th to 12th graders, involves dinner, games and a presentation on the faith. This oppurtunity is open to youth from other parishes and faiths – so bring a friend! The event starts promptly at 6:00pm and ends at 8:00pm.
NEXT SNL: Nov. 14, St. Paul Gym
God Inspired Religious Ladies
Mission Statement:
 
To inspire one another to exemplify our God-given strength and dignity by developing strong bonds through socialization and gathering together. We exist to extend our strength, talents and time to those in need through various ministry opportunities. We also exist to grow in wisdom through the power or prayer.
First Small Group ~ Tues. Sep 29 ~ 7:00am in BP Dining Room
Pumpkin Carving

Sun, Oct 18 ~ 4pm
St. John Campus
All girls 8th-12th grade please join us for an afternoon of prayer, carving pumpkins and lunch.