Investing in today's youth is necessary in growing the body of Christ. Teaching young people in the church to grow in their relationship with the Lord prepares them to serve Christ in all they do. As a result, young people not only prepare to become future leaders, but contribute to the church in many positive ways.

This is seen many times in the Bible, as God often used young people to do great things. For example, God used Timothy to pastor and lead the Ephesian church when he was a teenager. 1 Timothy 4:12 says, "Don't let anyone look down on you because you are young, but set an example for the believers in speech, in conduct, in love, in faith and in purity."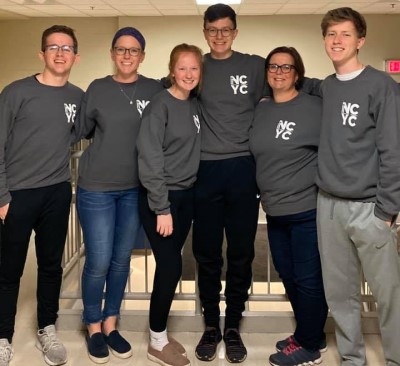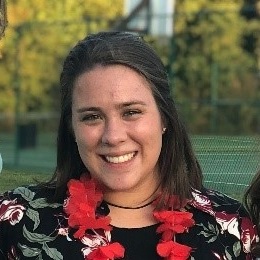 LUCY HERTH
lucyherth.asp@gmail.com
812.209.8300 mobile
LIZZIE GERACI
lizziegeraci.asp@gmail.com


Sign up for Flocknote to receive text messages about events that are going on. Students 8th to 12th Grade (and Parents) are welcome to join.
Don't miss out on any events!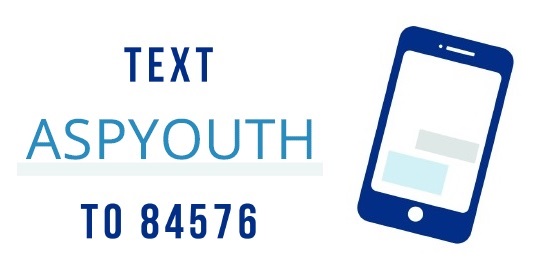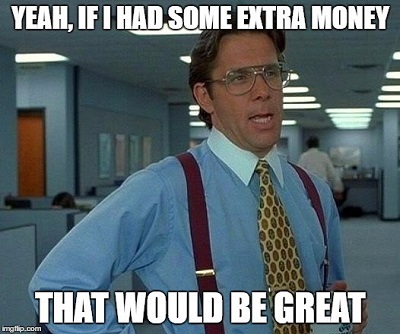 HERE is your chance! Every event you attend you will get your name in the bucket. Bring a friend, you get another chance, and your friend does too. At the end of the year, we will draw for two $25 winners, one $50 winner, and one $100 winner!!!
CYO BASKETBALL & VOLLEYBALL
Boys Basketball:
Contact is Tony Trossman trossman@etczone.com
Practices have started. Tuesday at St. Paul's 7:00-9:00 pm & Thursday at St. Joseph 7:00-9:00 pm. After the first of the year, practice schedule is adjusted to Tuesday 6:30-8:30 pm & Thursday 3:15-5:30 pm at St. Paul. Games are on Sundays- December 3, 10, 17. January 7, 14, 21, 28. Tournament February 4, 11, 18.
Girls Volleyball:
Contact is Lucyherth.asp@gmail.com
Practices start December 9th: Saturdays from 9-11am at St. Joseph PLC Games Start January 7th. Tournament is February 28th. Games are on Sundays between 12:30-5:30.
SIGN UP HERE
by December 16th to be considered on the team.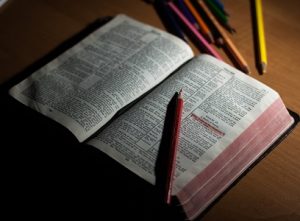 7:00 to 7:30am Every Tuesday at Ars Cafe and Meeting House
We will follow the school schedule. Updates on Discord.
Come together for prayer, reading, and reflection on the upcoming Sunday Gospels. All Students are Welcome!
Additional Information: Once a month we will surprise you with coffee on us – so you will not want to miss a week!
Starts November 26th – 4 Week Commitment
Where: Each group will decide on the exact time and location once they fill up
What: To build disciples God is calling us to be. Each Group will have 2 adults and between 6-8 people. We are going to try and keep small groups with people between two grades and around the same age. The content will be determined by the group and may vary. It is first come, first serve; if you do not see a time that works or they are full still sign up and I will reach out and see what we can do 🙂
Current Times available:
Girls:
Sunday Evening (11/26, 12/3, 12/10, 12/17)
Monday Evening (11/27, 12/4, 12/11, 12/18
Thursday Evening (11/30, 12/7, 12/14, 12/21)
Saturday Morning (12/2, 12/9, 12/16, 12/23)
Boys:
Sunday Evening (11/26, 12/3, 12/10, 12/17)
Monday Morning(11/27, 12/4, 12/11, 12/18)
Wednesday Evening(11/29, 12/6, 12/13, 12/20)
Thursday Evening (11/30, 12/7, 12/14, 12/21)
December 15th, 4-9pm at St. John Hall
From 4:00 to 6:00 we will be Christmas caroling to homebound parishioners. Aftwerwards, we will have dinner and be playing Minute to Win it games. Prizes for winners!
SIGN UP HERE to help us know how many people will be attending to ensure dinner for everyone. Your name will get to be put in our youth drawing TWICE if you RSVP 🙂 At the end of the year, we give away $200!!!
February 21, 2024, 6:00pm at St Joseph Campus PLC
One Day – Two Talks – Everyone Welcome Ages 13+
Cost: $25* (includes resources) ~
ORDER TICKETS HERE
* $15 for registered parishioners of All Saints, St. Lawrence, St. Teresa or St. Mary's – use promo code DCC
• PURIFIED
~ 6:00 – 7:30pm followed by a half hour break.
The innocence of the family is under attack like never before. Come and discover how to protect and heal yours. This presentation is for teens, parents, and adults.
• GENDER & THE THEOLOGY OF YOUR BODY
~ 8:00 – 9:00pm followed by Confession and Eucharistic Adoration.
What's the meaning of sex, gender and the human body? The truth of masculinity and femininity are being questioned like never before. Discover how your body as a man or woman reveals your identity and calling.
Young Ladies 6th - 12th grade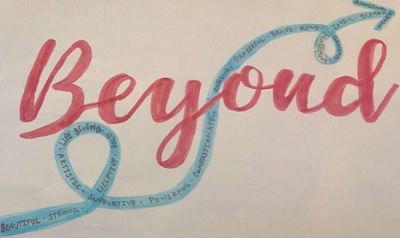 Next Meeting:
December 10th, 12:30-2:30pm
St. Joseph Campus ~ Basement of School
All 6th-12th graders are welcome to an afternoon of fellowship, lunch, craft, prayer, devotion, and games. All mothers are welcome to attend with their daughters this month. If your mom is unable to make it, we would still love you to attend!
SIGN UP HERE