Ways to Financially Support All Saints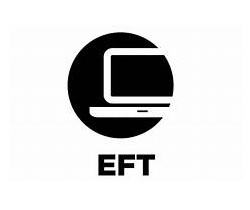 Via Electronic Funds Transfer or Credit Card
To set up a recurring automatic debit from your banking account or credit card (or to modify an existing one), please Complete This Form and mail it to the parish office or email it to emilyalig.asp@gmail.com
WeShare (Credit, Debit, ACH or Google Pay)
One-Time or recurring donations are also possible through WeShare. You may specify where you want your donation or payment to be applied, for example: Sunday Collection, Youth Ministry, Coffee Ministry and many more.
Text to Give
Text "AllSaintsGive" to 800-950-9952
You will receive a link to the WeShare site to create an account and to make a donation.

It's safe and convenient!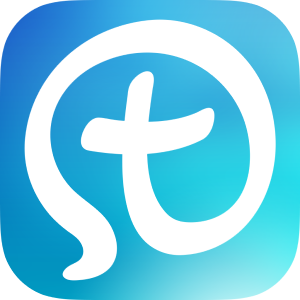 Via the My Parish App
Open the my parish app on your mobile phone and click on Giving
You will be routed to the WeShare site.

Don't have the parish app? Text "app" to 88202 to receive it.
By U.S. Mail
Of course, you may also send donations to us by mail.
Registered Parishioners may want to consider this option if they are unable to attend Mass due to extended illness or any other reason.

Planned Giving
Join the All Saints Parish Legacy Society by designating us as a beneficiary in your will or trust.
Enroll Here