INVITING ALL TO CHRIST'S CHURCH
ENGAGING INSPIRING INVITING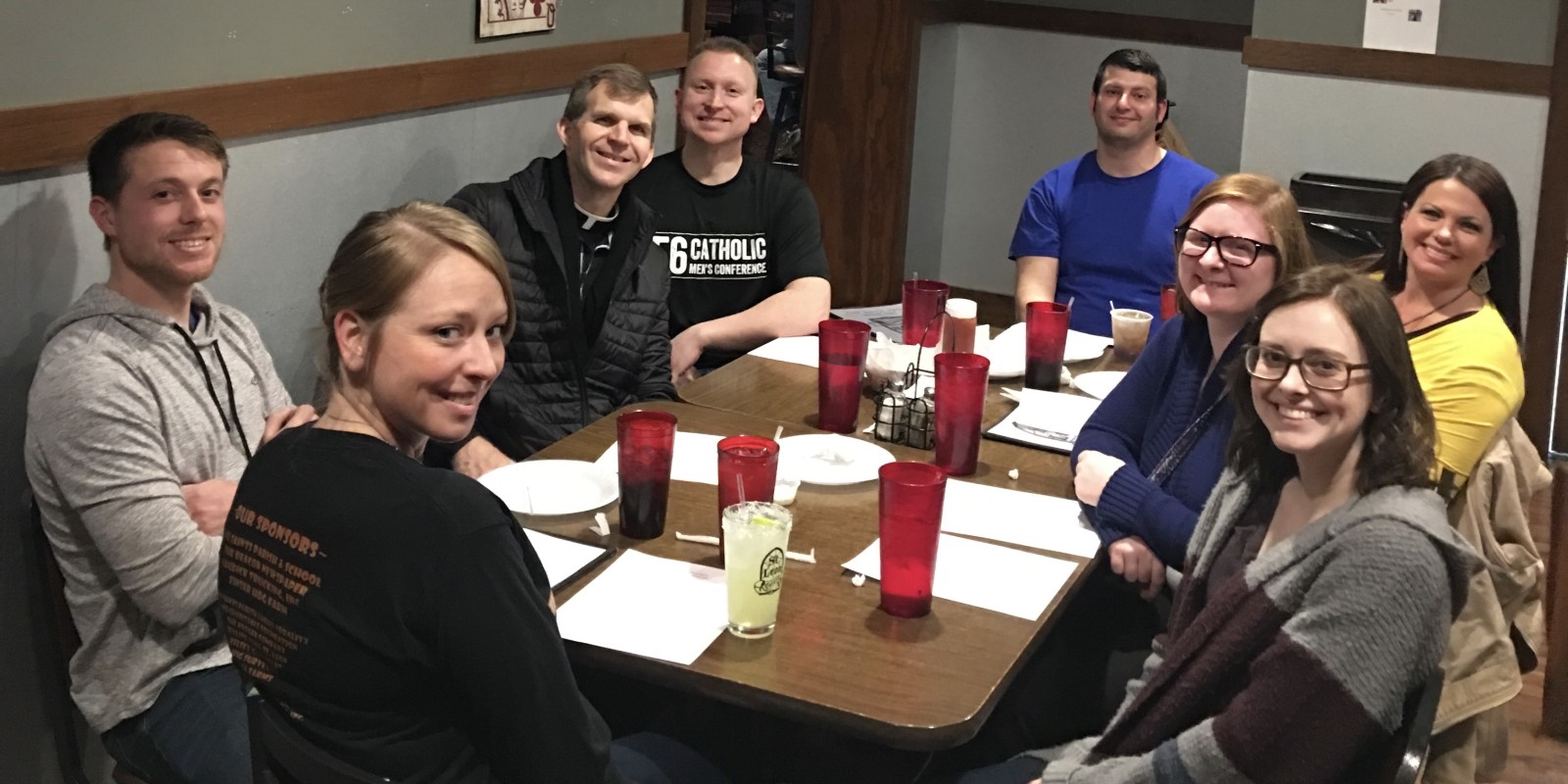 We are forming the saints we are called to be by providing
faithful teaching, authentic worship and compassionate service.
Our faith and actions nourish engaged Catholics,
inspire unengaged Catholics, and invite all to Christ's Church.
Daily M-F (Inside) 7:30am & 6:00pm
Weekend (Outside Weather Permitting)
Saturday – 6:00pm
Sunday – 7:30, 9:00 & 11:00 am
All Masses are open to the public and streamed to Facebook, YouTube, and ETC channel 905.
Check Facebook or the Parish app to find out if weekend Mass is moved inside.
All Masses will be at the St. John Campus.
Go therefore and make disciples of all nations, baptizing them in the name of the Father, and of the Son, and of the Holy Spirit. And behold, I am with you always, until the end of the age. Matthew 28:19-20