• Seminarians With Us
~ We will have seminarians living at the parish office during the next couple months. We have created a sign-up genius to help provide meals for the young men. Please sign up
HERE
• Advent Book Program
~ We would like to help you mail a good Catholic book to someone who a) has been away from the practice of the faith or b) has been away from the Church due to COVID 19. Prior to December 8th, please email, stop by the office or drop a note in the weekend collection, with their postal mailing address and indicate whether they belong to group a or b.
• Winter Walking at St. Joe Campus
~ The Parish Life Center will be open for walking Mon, Wed, Fri 12-3pm until Wed, April 1.
• Spread Joy
~ If you would like a list of parishioners who are shut in their homes or those in nursing homes to send a Christmas card to, please contact the parish office. We would love to help you spread Christmas cheer.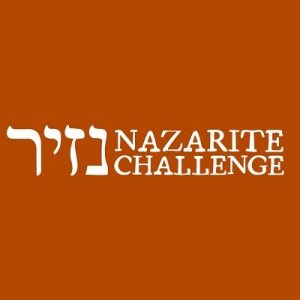 Next Meeting Nov. 30, 7:00pm, St. John Campus
Follow the 5 commitments of the Nazarite Challenge:
1) Join the community by signing up via e-mail to
frmeyer.asp@gmail.com
2) Commit to daily prayer
3) No shaving
4) Abstain from things that lead you to sin
5) Share your faith
*Numbers 6:5 – Nazarites are men who set themselves apart and dedicate themselves to the Lord in three ways: abstaining, avoiding impurity and not shaving. A simple goal: a challenge for men to dedicate themselves to the Lord.