World Youth Day 2023 is a Catholic festival which will held in Lisbon, Portugal. It was originally scheduled to be celebrated in Summer 2022, as announced by Pope Francis and Kevin Farrell at the end of the closing Mass of World Youth Day 2019 in Panama City, Panama. However, on April 20, 2020, The Holy See announced that the event would be postponed until 2023 due to the 2019–22 Coronavirus pandemic.
Fr Meyer and fifty other young pilgrims will journey to: Rome; World Youth Day in Lisbon; and Fatima – one of the World's most famous Marian Shrines.
We are excited about the opportunity and experiences that lay before us! Our Church needs life and vitality. Pilgrimages to World Youth Day have planted seeds in the hearts of hundreds of thousands over the years.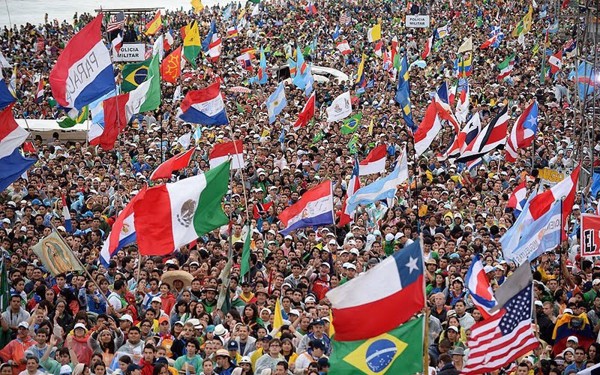 Ready to make the pilgrimage to
WYD 2023 IN LISBON?
Want to be part of this mission through your financial support?