The Ambassador's Club is a team of Purpose Partners helping to fulfill our parish purpose:
Forming the saints God is calling us to be by providing faithful teaching, authentic worship, and compassionate service.
Our faith and actions nourish engaged Catholics, inspire unengaged Catholics, and invite all to Christ's Church.
Purpose Partners work to make a difference, not just at All Saints, but in our community as a whole.
They commit to giving at least $10 a month to make everything we do possible. We invite you to join them!
Benefits of Being a Purpose Partner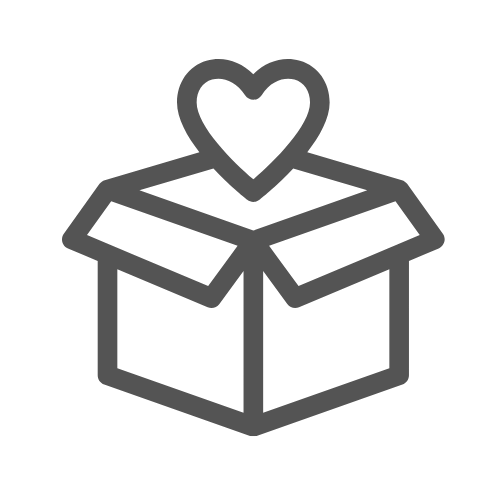 Welcome Package further explaining this initiative.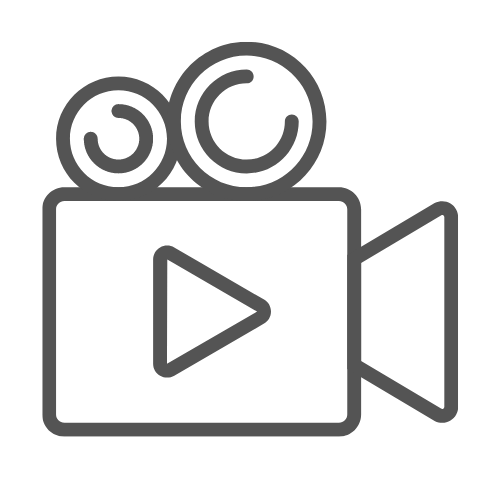 Exclusive access to videos created by Fr Jonathan Meyer specifically for you.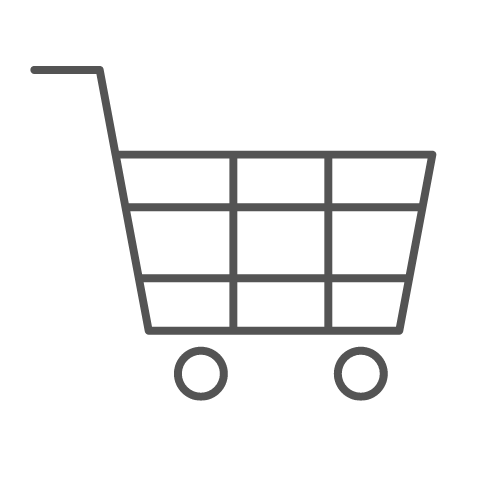 Discounts at our online store.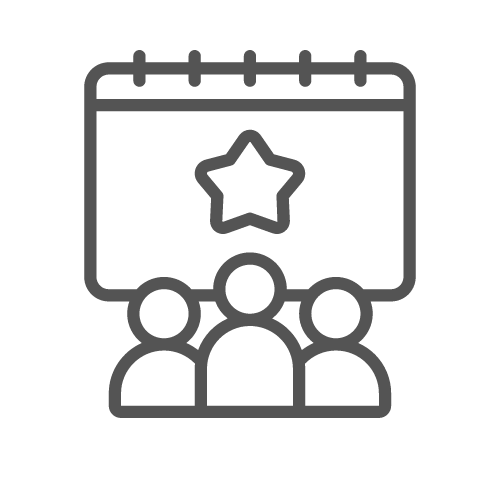 Discounts and early bird registration to parish events and activities.